Who We Are
The Highest Standard of Care for Your Peace of Mind
What we're all about
The NOVA Placenta Specialist Collective is a group of three placenta encapsulation specialists who have chosen to come together and work in a collective – to back one another up, to provide more complete resources for our clients, to support and learn from one another, and to share our knowledge with one another for the good of our clients. .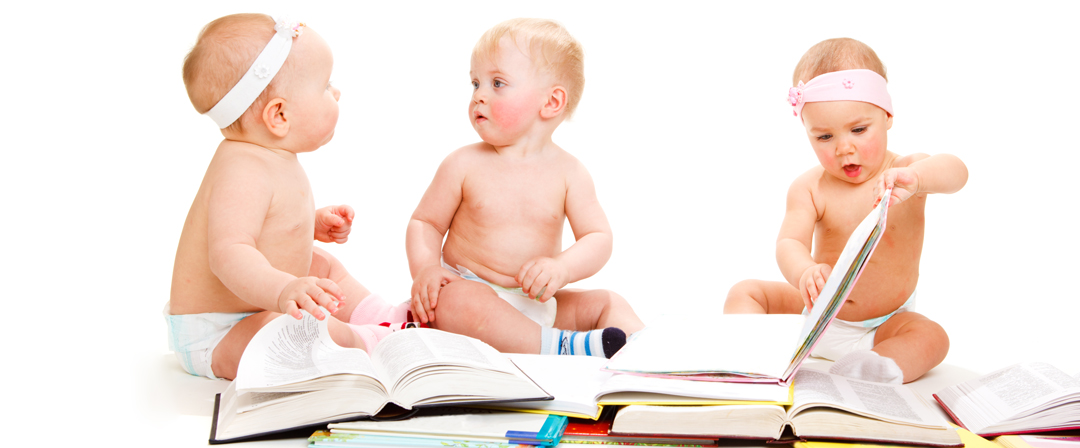 Our Mission
We want mothers to be completely confident and at peace with how her placenta is handled. We have extensive experience and training, have rigorous cleanliness protocols, and we are completely transparent in how we process placentas. We always respect our client's right to choose how her placenta is handled and conduct ourselves with professionalism and excellent customer service at all times. With the NOVA Placenta Specialist Collective, you will never have to worry about the safety of your placenta because you trust us to handle it with the utmost care and respect.
Combined Years Experience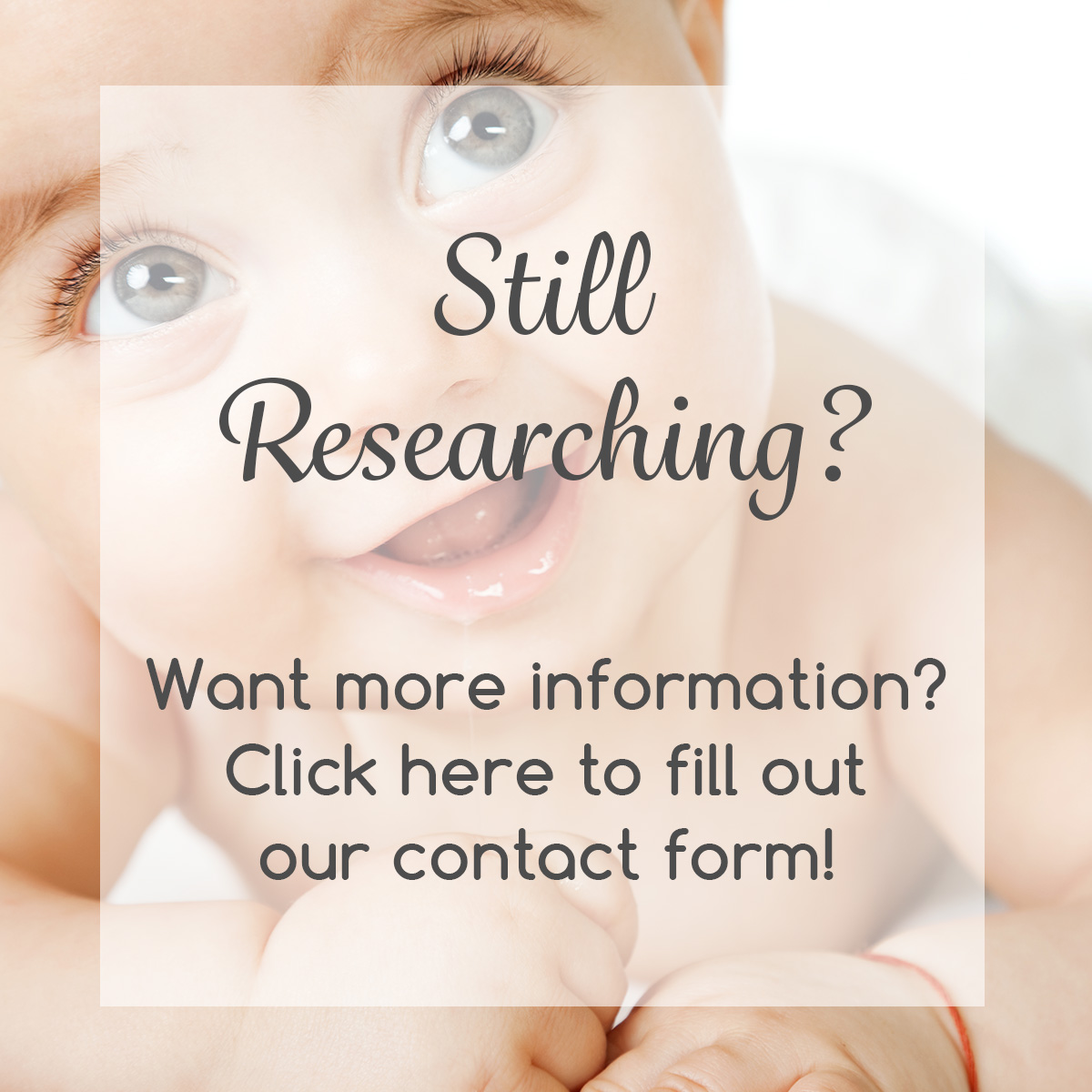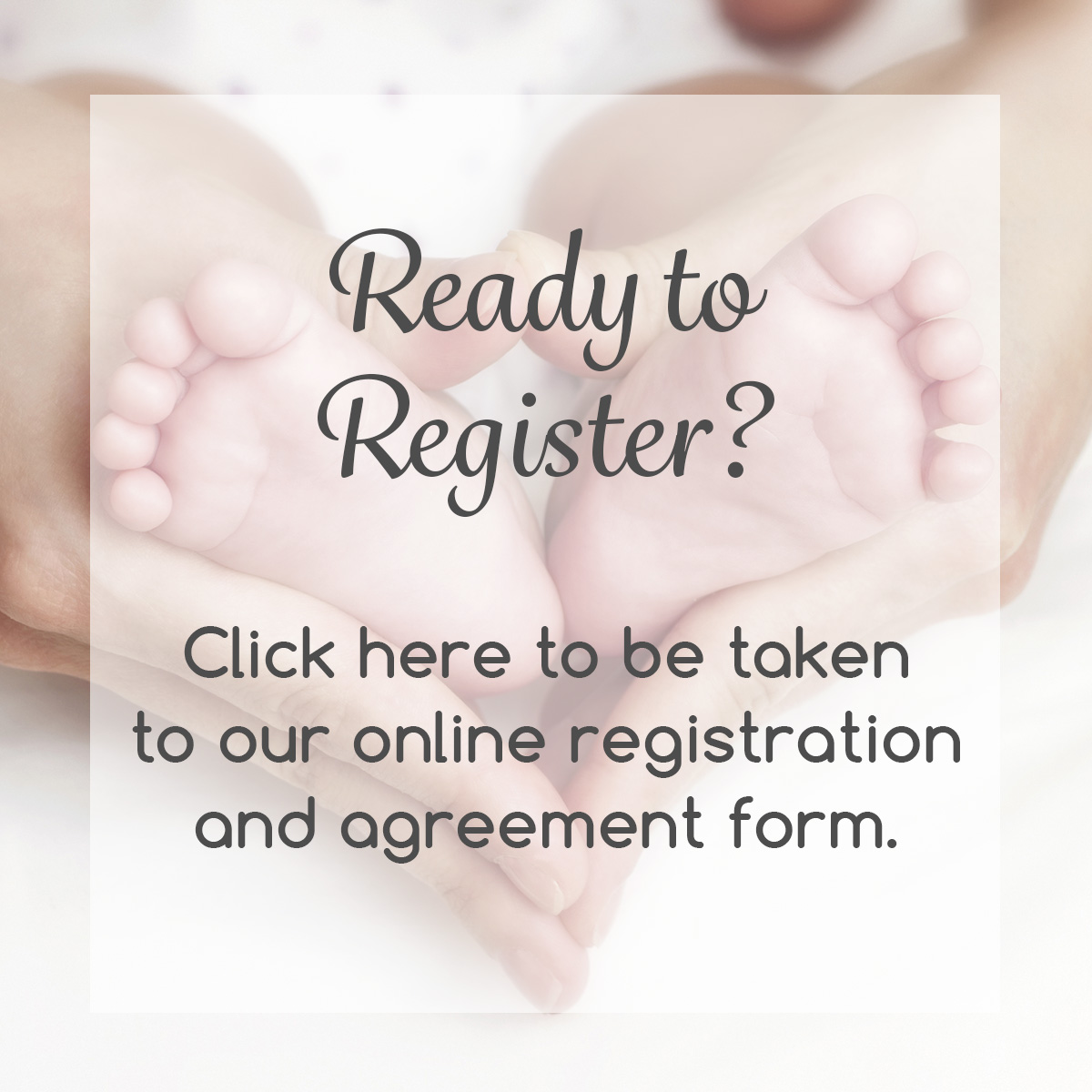 Pickup/Dropoff:
9am – 9pm
Areas we serve:
Washington DC, Alexandria, Arlington, Fairfax, Loudoun, Prince William, Stafford, Fauquier, Culpepper, Fredericksburg, Warren, Rappahannock, Clarke, Prince George's, Charles County, St. Mary's County, Calvert County, Anne Arundel.