Placenta Encapsulation in Loudoun County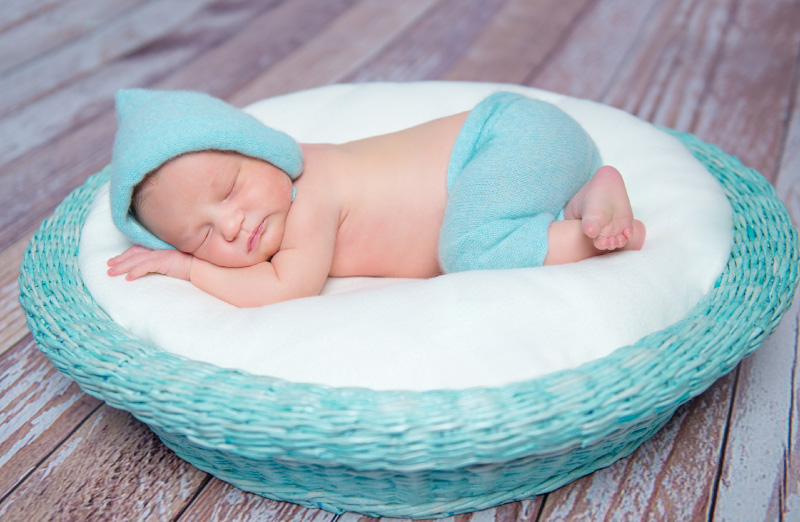 Placenta Encapsulation can help with:
Balancing hormones
Decreasing baby blues and postpartum depression
Increasing and enrich milk production
Increasing energy
Reducing lochia (postpartum bleeding)
Replenishing depleted iron deficiency
Decreasing insomnia or sleep disorders
Your placenta is your own perfect prescription for bringing balance and peace to your postpartum experience. Your placenta has restorative properties and high levels of nutrients including iron, B6, and pregnancy hormones. Just as it supported and nourished your baby, the placenta can nourish you, the postpartum mother. Placenta consumption supports lactation, assists in the involution of the uterus, increases maternal energy, and eases the dramatic hormonal transitions of the postpartum period.

Local Resources for Pregnancy, Birth, and Postpartum in Loudoun