Common Questions
and our answers
How should I notify you to come pick up the placenta?
Please text or email your assigned placenta specialist as soon as you can after the birth of your baby. Our medical courier will be notified to pick up the placenta. Only the hospital location and client's name will be given to the medical courier. After the medical courier is secured, you will be given an approximate pickup time and when the courier is 10 minutes away from the hospital. Pickup is usually done within a few hours with rush pickup as an option. Meanwhile, the placenta must be kept in a cooler filled with ice and in your room at all times (or in the refrigerator for a home birth). If the placenta is taken away, the risk for cross contamination increases.
How do I know which Placenta Specialist will be assigned to me?
Once your contract has been completed, your placenta specialist will contact you. While you have the option of choosing one of our specialists, we usually assign the specialist based on location and availability, in order to give our mothers the best service possible.
When should I notify you?
Please let your specialist know your placenta is ready for pick up as soon as possible. If you have time and you remember, a text or email in early labor is always appreciated! We love to keep our mothers in our hearts and thoughts while they're birthing. Feel free to call during regular pick up hours – 9 am to 9 pm. After 9 pm a text or email is appreciated.
Where should the placenta be processed?
How long does the placenta encapsulation process take?
The process typically takes two days, so the capsules will returned to you within 72 hours.
How do I know the capsules are from my placenta and not someone else's?
Each placenta specialist only processes one placenta at a time. The first placenta will be fully processed, encapsulated, the workspace/equipment thoroughly cleaned & sanitized, and the capsules delivered before the second placenta is even touched. If two or more of our clients give birth on the same day, the benefits of hiring a collective is that another specialist will process your placenta. So there is no chance of a mixup and no chance of a delay in your capsules.
We take your health seriously and would never do anything to compromise it. We founded NOVA Placenta Specialist Collective because we believe providing families with that safest, most reliable service possible is our most important responsibility!
What if I live on a military base?
No problem! One of our placenta specialists has a military ID so getting onto base is not an issue. Don't forget to ask us about our military discount.
Can I still encapsulate my placenta if I am opting for delayed cord clamping?
Yes. Delayed cord clamping ensures that your little one receives all the blood he or she needs, which can be up to 30% of their total blood volume. It will not affect the encapsulation process, and you can still select any of our placenta services.
Can I still encapsulate my placenta if I am opting for cord blood banking?
Yes. Cord blood banking is a process in which the cord blood stem cells are collected from your baby's umbilical cord and then stored. It will not affect the encapsulation process.
What is the ideal time frame for encapsulation?
The encapsulation process should begin within 72 hours of the birth. If it is not possible to start the process within the first few days following birth, the placenta needs to be frozen.
How long can a placenta be stored in the freezer before encapsulation?
Placentas that have been properly frozen can be encapsulated up to 6 months after the birth. If you do decide to freeze your placenta, please make sure to double-bag the placenta in gallon sized zip lock freezer bags and place it in the back of the freezer as soon as possible. The placenta must be completely thawed before encapsulation, which will take at least 24-48 hours in the refrigerator. Placentas should never be frozen, thawed, and then refrozen.
How many capsules can I expect from my placenta?
It all depends on the size and density of your placenta and the method of preparation chosen. The average is 150 capsules with the fresh method and 115 with TCM-Inspired.
When can you NOT encapsulate a placenta?
When there is confirmed Chorioamnionitis, which is an infection of the amniotic sac and fluid. There are usually signs of infection during labor such as maternal fever and increased maternal and fetal heart rates. When this happens, the placenta is not released from the hospital. If the placenta is taken back to pathology, it cannot be encapsulated due to cross contamination. This is for the your safety. If your doctor would like to examine it, ask if a piece can be taken to pathology.
*The Inova hospitals require that the placenta be stored in pathology until it is removed from the premises. The placenta will be stored in a separate location in L&D. Please make sure they are fully aware you intend to take it home with you so that the proper precautions will be taken. We have never had an issue with Inova's protocols, but we always do a thorough examination before processing to ensure your health and safety.*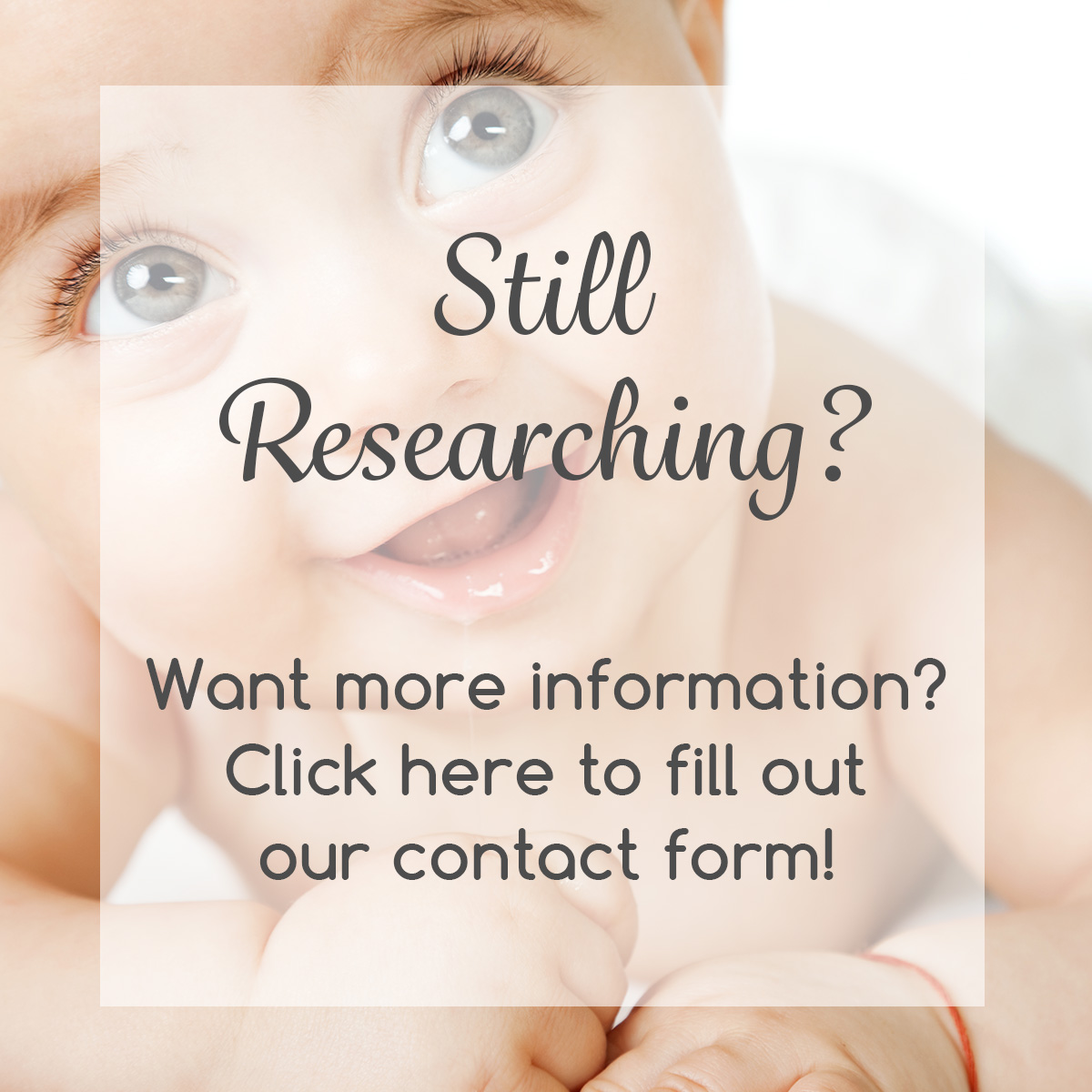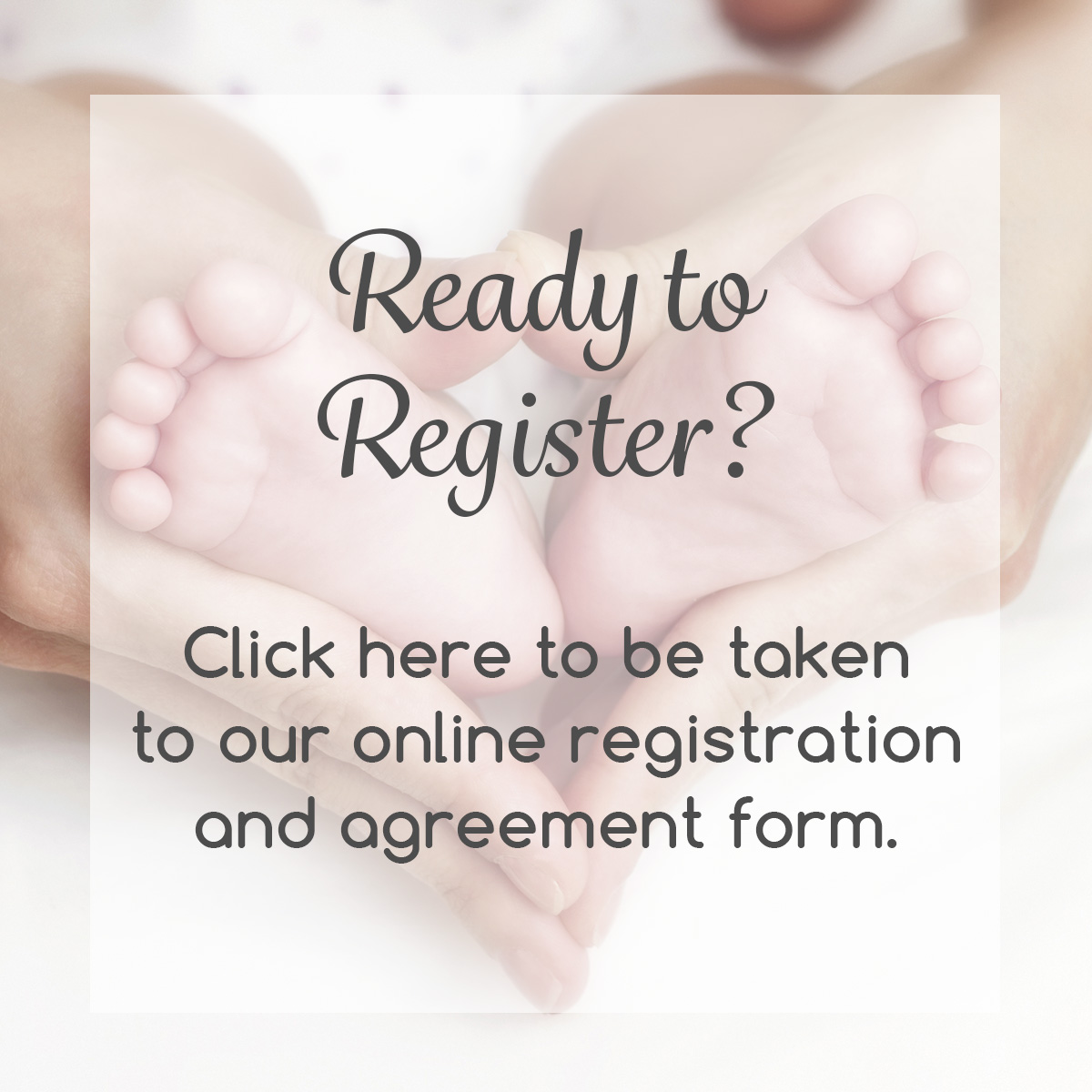 Pickup/Dropoff:
9am – 9pm
Areas we serve:
Washington DC, Alexandria, Arlington, Fairfax, Loudoun, Prince William, Stafford, Fauquier, Culpepper, Fredericksburg, Warren, Rappahannock, Clarke, Prince George's, Charles County, St. Mary's County, Calvert County, Anne Arundel.