The Process
Ideally, the placenta is encapsulated within 48 hours after the birth. One of our placenta encapsulation specialists (PES) will come to your place of birth as soon as possible to pick up the placenta. The encapsulation process will begin that same day and it is typically a two day process. On day one, she will spend about one to two hours cleaning and preparing the placenta for the dehydration phase. Depending on the size of the placenta and the method chosen, the dehydration process can take up to 24 hours. The following day, She will complete the encapsulation process by grinding the placenta into thin powder and adding it to capsules, which will approximately take another one to two hours. The capsules, and any other service you chose, will be delivered to you. You can begin taking the capsules immediately for maximum postpartum benefits.
If you choose to have the encapsulation process done in your home, you are required to handle the transportation of the placenta. It's also necessary to have someone present in the home while the PES is working. We ask that the kitchen sink and nearby counter spaces by cleared and clean. After the PES puts the placenta into the dehydrator, it will be left with you overnight until she returns the following day. Please do not unplug the dehydrator! When she returns, she will complete the encapsulation process by grinding the placenta into thin powder and adding it to capsules

Fresh Preparation:
Fresh preparation begins by gently cleaning the placenta. It is then sliced thin and dehydrated at 160, ground into powder, and put into capsules. Women have called these capsules "happy pills" and report a surge in energy level while taking them. Fresh prep preserves more of the placenta's hormones and volume, and provides a greater energy boost. Unlike the Traditional Chinese Medicine Method, the placenta is not steamed prior to dehydration. This method typically yields 20% more pills than TCM processing. The recommended daily does is one to two capsules. Any extra pills can be frozen for use at the return of your cycle, or to provide relief on hormonal days. Fresh prep is a good option for mothers who've experienced postpartum hemorrhage or heavy bleeding, who are seeking to increase breastmilk production, or who desire increased energy after birth. This method is not recommended for mothers who are naturally high-energy or prone to anxiety. This method may not provide the tonifying benefits of the TCM method.
TCM Preparation
Traditional Chinese Method (TCM) teaches that the placenta helps bring balance to a mother's system after birth. The placenta is gently steamed — typically with lemon, ginger, and jalapeno — for a warming effect, sliced thin, and dehydrated at 125. It is then ground into a powder and put into capsules. Steaming the placenta is essential for TCM and makes the placenta a 'warming' remedy, or one that tonifies, nourishes the blood, and restores energy. Any extra pills can be frozen for use at the return of your cycle, or as a help on hormonal days. Just as with steaming vegetables, steaming the placenta decreases overall volume, and cooks out some of the nutrients. This method yields fewer capsules and the daily recommended dose is higher. TCM is a good option for mothers who are typically high-energy or who have experienced manic feelings in the past. It is not recommended for mothers looking for a postpartum energy burst, or who would like to store capsules for future use.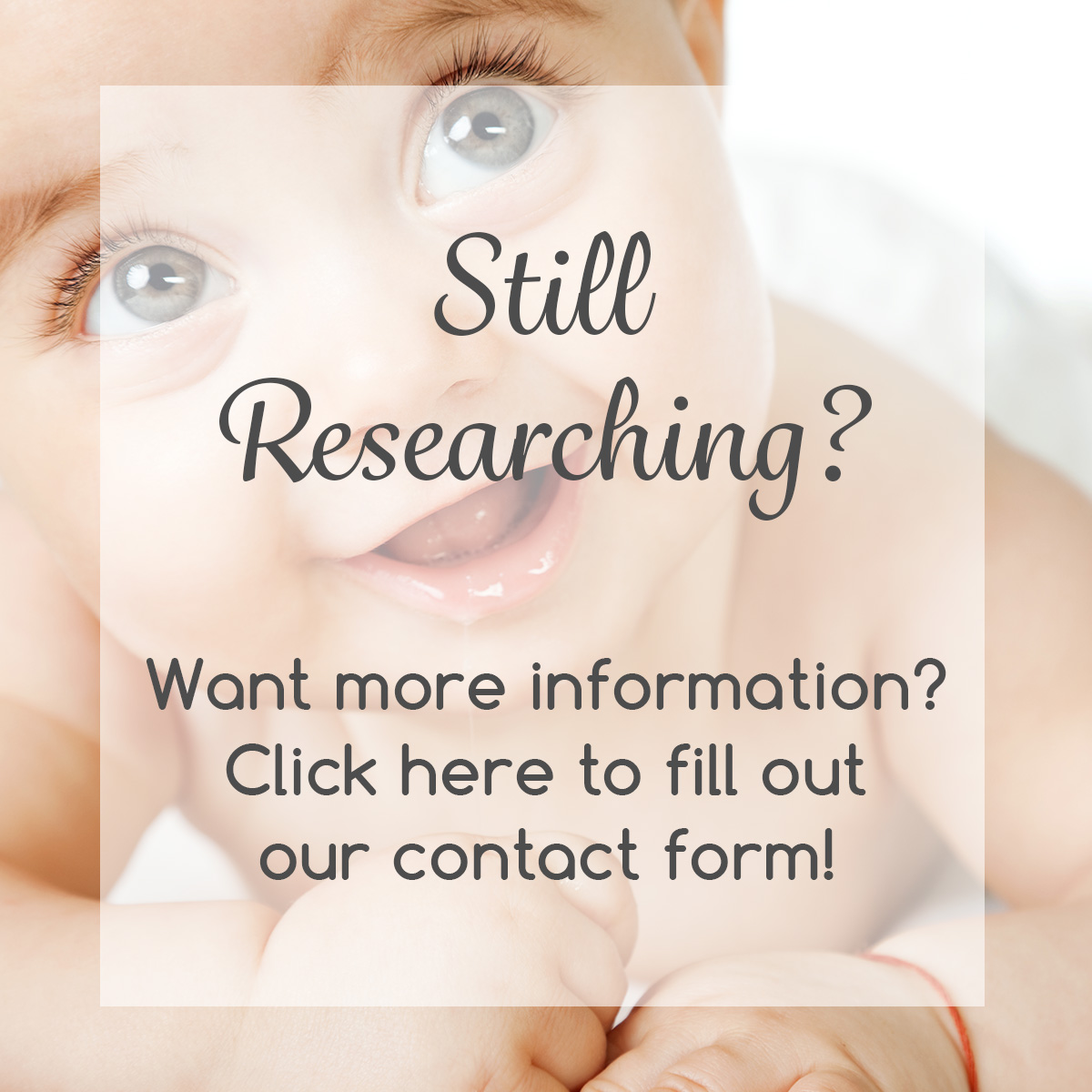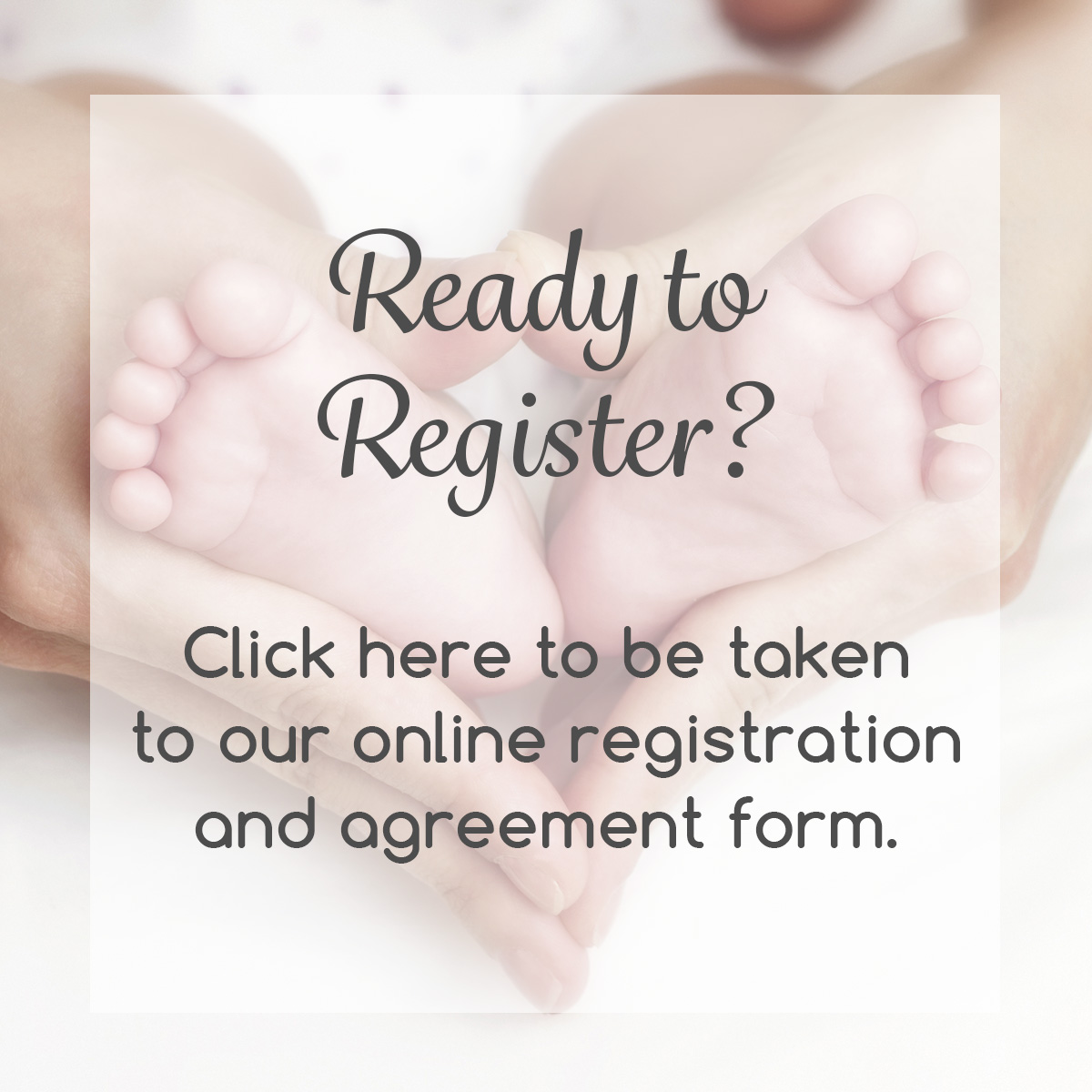 Pickup/Dropoff:
9am – 9pm
Areas we serve:
Washington DC, Alexandria, Arlington, Fairfax, Loudoun, Prince William, Stafford, Fauquier, Culpepper, Fredericksburg, Warren, Rappahannock, Clarke, Prince George's, Charles County, St. Mary's County, Calvert County, Anne Arundel.