Safety Protocols
Your health and safety are our priorities!

One of our most frequently asked questions is: How do I know my placenta will be treated safely? For us, your safety is not just a core value, but a foundation on which we have built our business.
For starters, every specialist in the collective is certified in handling bloodborne pathogens according to the OSHA standard 29 CFR 1090.1030. We also hold certifications in food handling safety. None of us stopped there. Together, our experience spans ten years, certifications from two of the top placenta preparation training programs, hours of independent research and cohort mentoring, and safe, professional handling of over 600 placentas. All of this experience has lead to one thing: superior client safety and rigorous standards applied to every aspect of your care.
When you hire the NoVA Placenta Specialist Collective, you give yourself the gift of peace. Our safety plan starts right away with a placenta care checklist customized for your intended birth location. The checklist is broken up into sections: before birth, during birth, after birth. We provide information to help you and your birth team keep the placenta safe until your specialist arrives.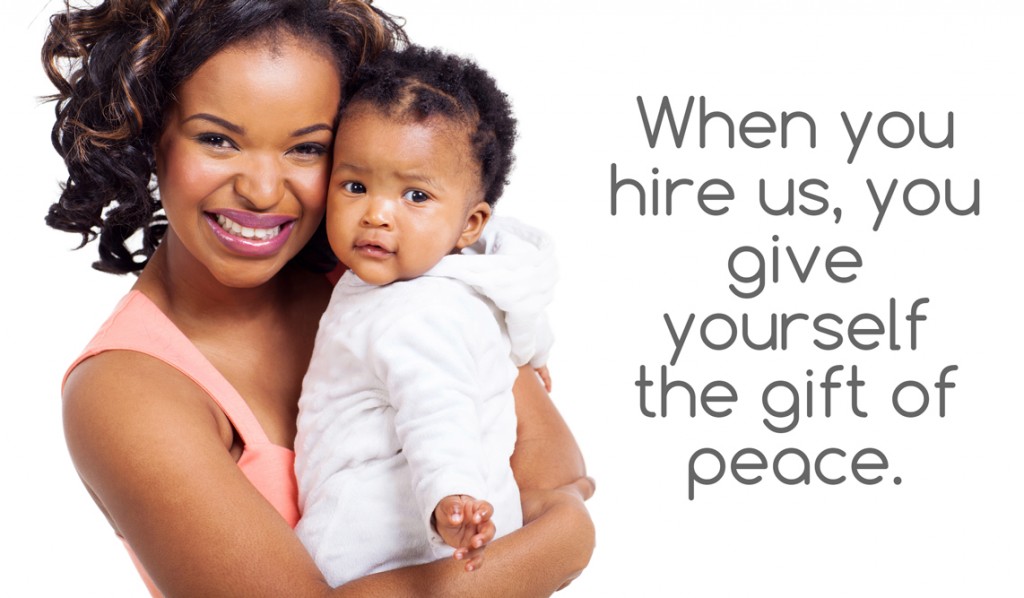 Each of our specialists use proper refrigeration and transportation protocols. Proper refrigeration during transportation and storage are absolutely crucial. Your specialist will arrive at your birth location with a disinfectable cooler, back-up food-safe placenta storage, and gloves. We are experienced and confident in transporting your placenta according to food safety standards. In most cases, your specialist will start the encapsulation process the same day your baby is born. If your processing will start the next day, your appropriately labeled placenta is stored in a dedicated refrigerator with its temperature constantly monitored and recorded at regular intervals.
Our equipment and workspaces are thoroughly disinfected. The entire preparation surface is cleaned before and after with a bleach solution, the dilution of which exceeds OSHA protocols. We use as much disposable equipment as possible. For durable equipment, our protocol requires everything be washed in hot soapy water, rinsed, then fully immersed in a 10% bleach solution for 20 minutes with a final clean water rinse to remove bleach residue. To add an extra level of safety we use concentrated bleach which is 8.25% sodium hypochlorite instead of standard bleach which is 3 – 6% sodium hypochlorite.
We only work on one placenta at a time – yours. If two clients give birth on the same day we complete the first placenta, fully disinfect and then begin the second placenta. Each receives our full attention to detail and safety, including rigorous documentation – ask to see it, we would love to introduce you to your placenta. We work as a team and can be processing placentas in five separate locations, if necessary. We also keep several back-up encapsulators of similar skill and experience at the ready.
Your placenta products will be clearly labeled with your details and each of our service packages are accompanied by a detailed dosage and storage guide. Our service does not end there. We are available any time to consult, troubleshoot, and answer questions regarding your placenta products.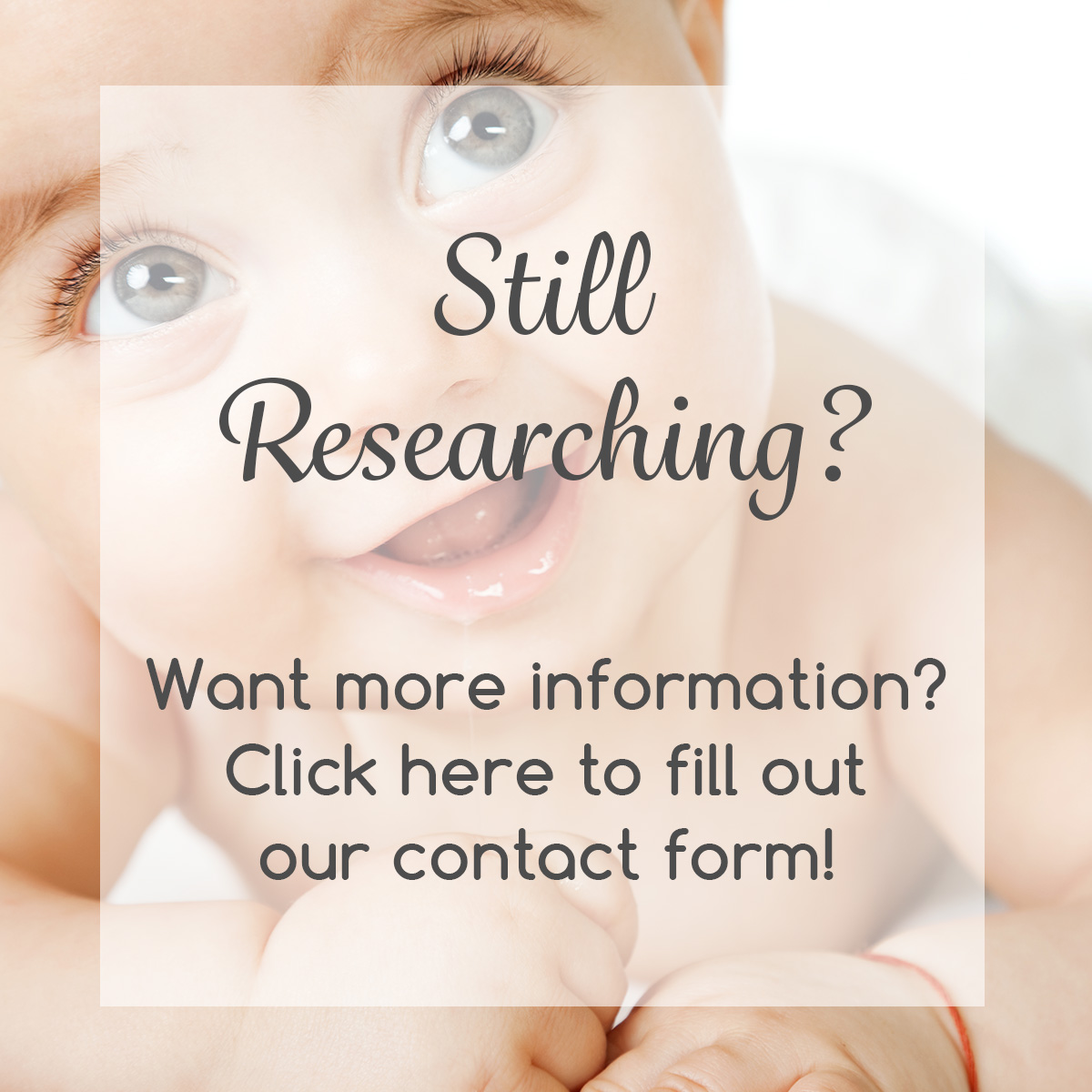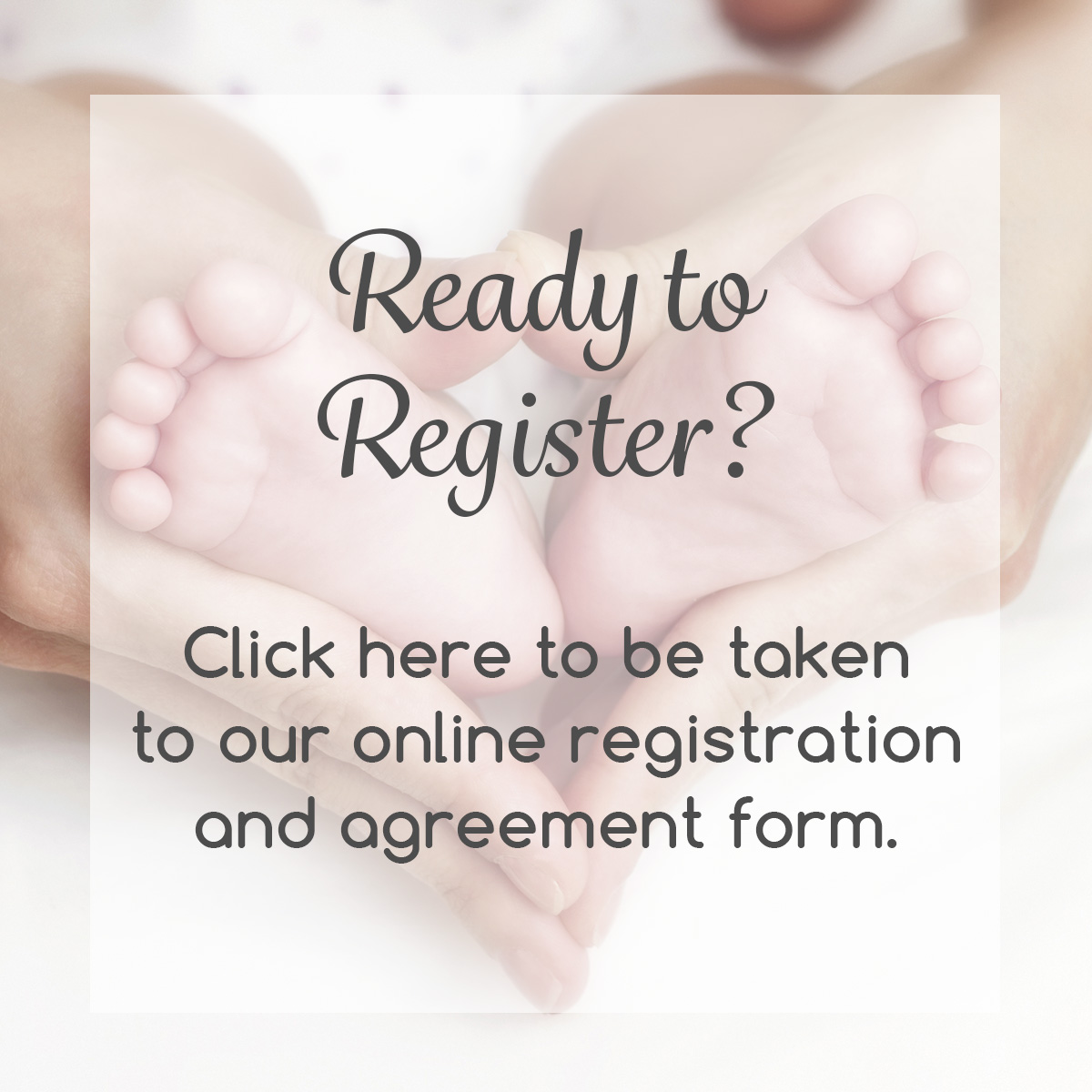 Areas we serve:
Washington DC, Alexandria, Arlington, Fairfax, Loudoun, Prince William, Stafford, Fauquier, Culpepper, Fredericksburg, Warren, Rappahannock, Clarke, Prince George's, Charles County, St. Mary's County, Calvert County, Anne Arundel.